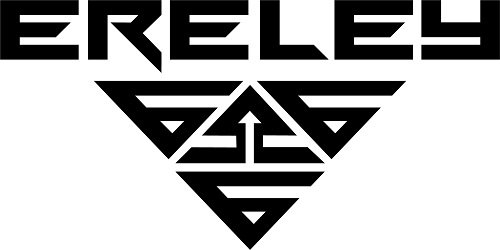 We are a group of people who loves music full of emotions and stories.
Our songs reflects our lifes, experiences, joys and also pains and tribulations.
We are a professional band with own equpiment ready to show our music anywhere in the world.
Our goal is to live the music, each and everyday again and again.
VIDEO OFFICIAL

Soul in chains (2016), A Figurine (2015)

LIVE

Video Live

MUSIC AUDIO

Diablerie (2020), Katharsis (2015)